Laboratory Systems (
LabSystems
) is an IT organization providing products and innovative solutions and services addressing customers' needs.
We provide software solutions for all types of labs in all Industries with an easily configured Enterprise Laboratory Platform (ELP).
LabSystems is a customer-driven, local services organization helping our customers reduce costs, optimize efficiency and improve quality. We also assist our customers to comply with international standards like ISO 17025.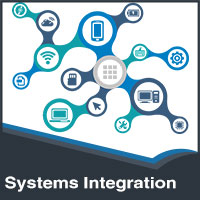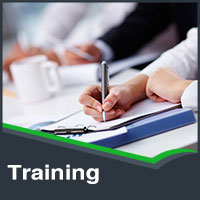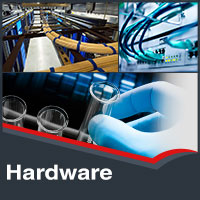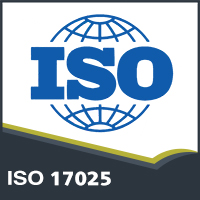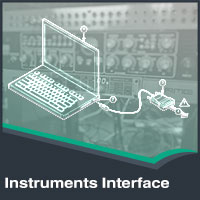 2017 © All Rights Reserved.